AWTY 151 - Good Goo (Non Non Biyori)
a month ago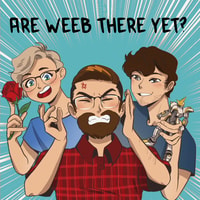 Real summer can go to hell. Rural anime summer on the other hand... We watch the country summer slice of life Non Non Biyori!
Have an anime series you want us to watch? email your recommendations to us at areweebthereyet@gmail.com!
Find Are Weeb There Yet on Social Media:
Thank you:
Camille Ruley for our Artwork
Louie Zong for our Themesong "stories"